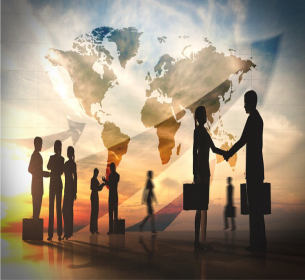 All Around The World
Thanks to EA's international network, it is possible to see a human face where you are, and get service 24/7.
An Innovator 
EA develops services that will help you in your life by taking care of your changing needs and using new technology. Europ Assistance is the creator of personalized help for your future.
Socially Responsible
Social responsibility is the vision that has existed since the very beginning of EA. EA is committed to the social responsibility it carries to its employees and customers. At EA, we are increasing our values ​​and solidarity by creating numerous local partnerships and initiatives.
Personalized Solutions
Assistance services at EA embody a customer first, service culture. At EA, we know the needs of our customers and we are in a position to develop products and services that address these needs.