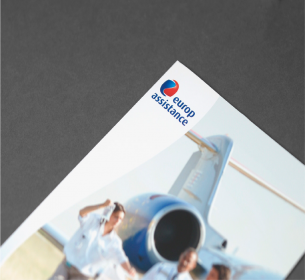 In 1963, Europ assistance became the inventor of the whole assistance idea: Assistance.
In addition to the financial guarantees provided by insurance companies, Europ assistance provides assistance services for the risks, accidents, travel and daily life. In this sense people feel safe and continue their lives in a peaceful way.
Over the time, Europ assistance changed concept of help, transcending all borders, by anticipating changes in society. Today with nearly 50 years of experience and the same innovative spirit, the Europ assistance group is expanding its service spectrum by developing assistance services. In addition to the support provided in unexpected situations, personalized assistance services provide effective solutions when needed.